Enhanced Network Teacher Education Capacity (ENTEC) Project at AQB
The Enhanced Network Teacher Education Capacity (
ENTEC)
project is one of the Open Society University Network (
OSUN
) projects at AQB which aims to enhance the capacity of teacher education within the Bard network institutions. Teachers working in under-resourced and fragile contexts that the Open Society University Network (OSUN) serves will benefit from this project. MAT programs at AQB,
Bard College
, and
American University of Central Asia
 (AUCA) are collaborating to achieve this goal through implementing three main strategies:
Supporting technology-based course delivery and new teacher mentoring mechanisms.
Enhancing educational domain expertise in constituent MAT programs.
Design blended teacher education modules for broader non-degree offerings.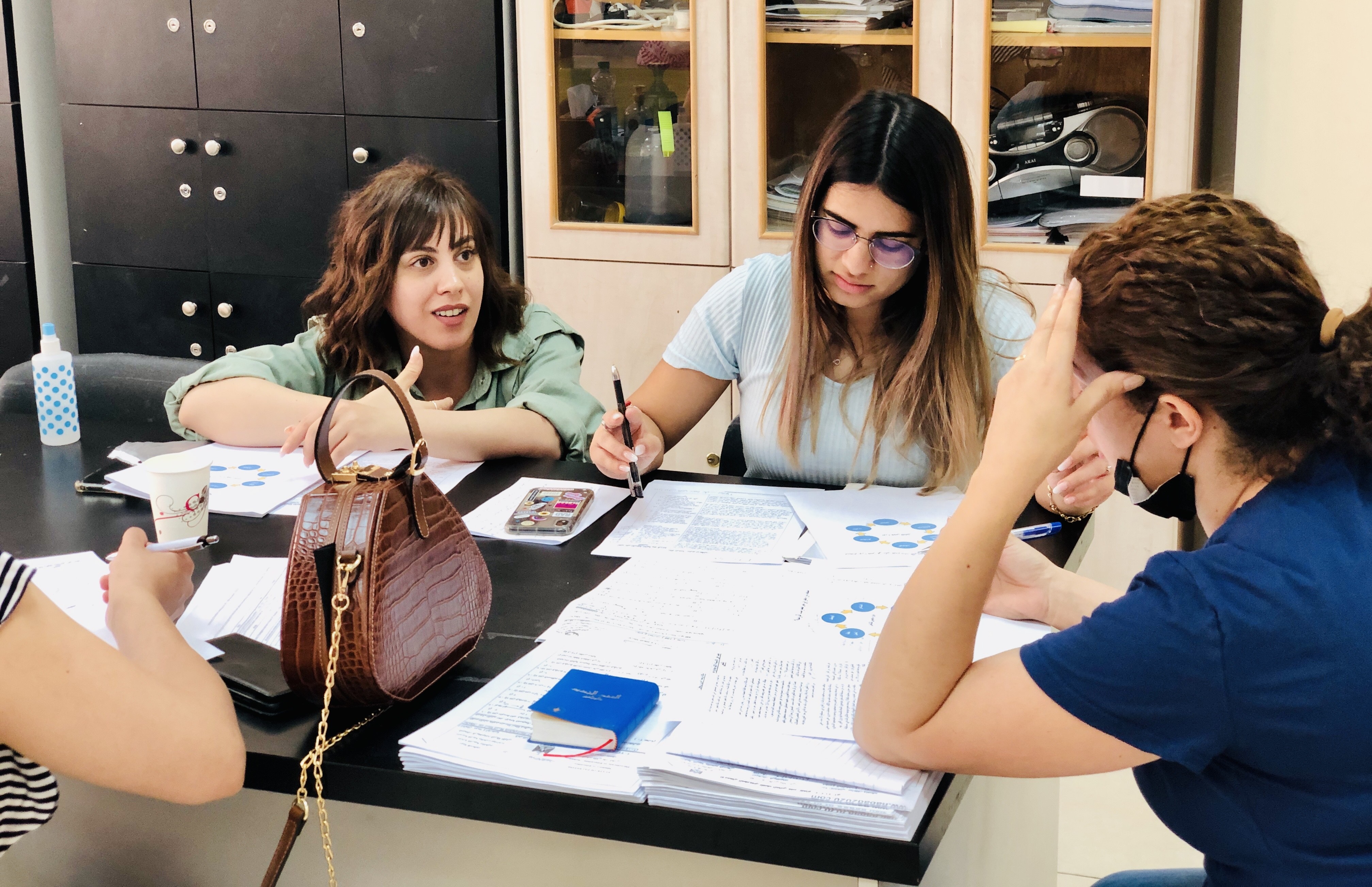 (Source: AQB College at the Jericho Dar al Kalama School Workshop)
The following diagram summarizes the role of the ENTEC project at AQB: