ACADEMIC RESOURCE CENTER AT AQB COLLEGE 
We are glad to welcome you to the Academic Resource Center (ARC) at Al-Quds Bard College! The ARC constitutes an integral part of AQB as it provides students with English language support by focusing on a less formal way of teaching. This can be done through conducting workshops and giving one on one tutoring sessions either face to face or online. We at the ARC strive to help students at all levels with different topics whether it is writing or presenting your ideas.


Our office hours are from 8:00 AM to 3:00 PM from Saturday through Wednesday. To arrange a one-on-one turotial, you can book an online appointment via Calendly System. Please click on the following links to book an appointment with the respective fellows: 
Amir
,
Aven
, 
Nasiba
,
Maia
and 
Sara
. Once you have the selected the fellow's Calendly page, follow the provided instructions to complete scheduling an appointment.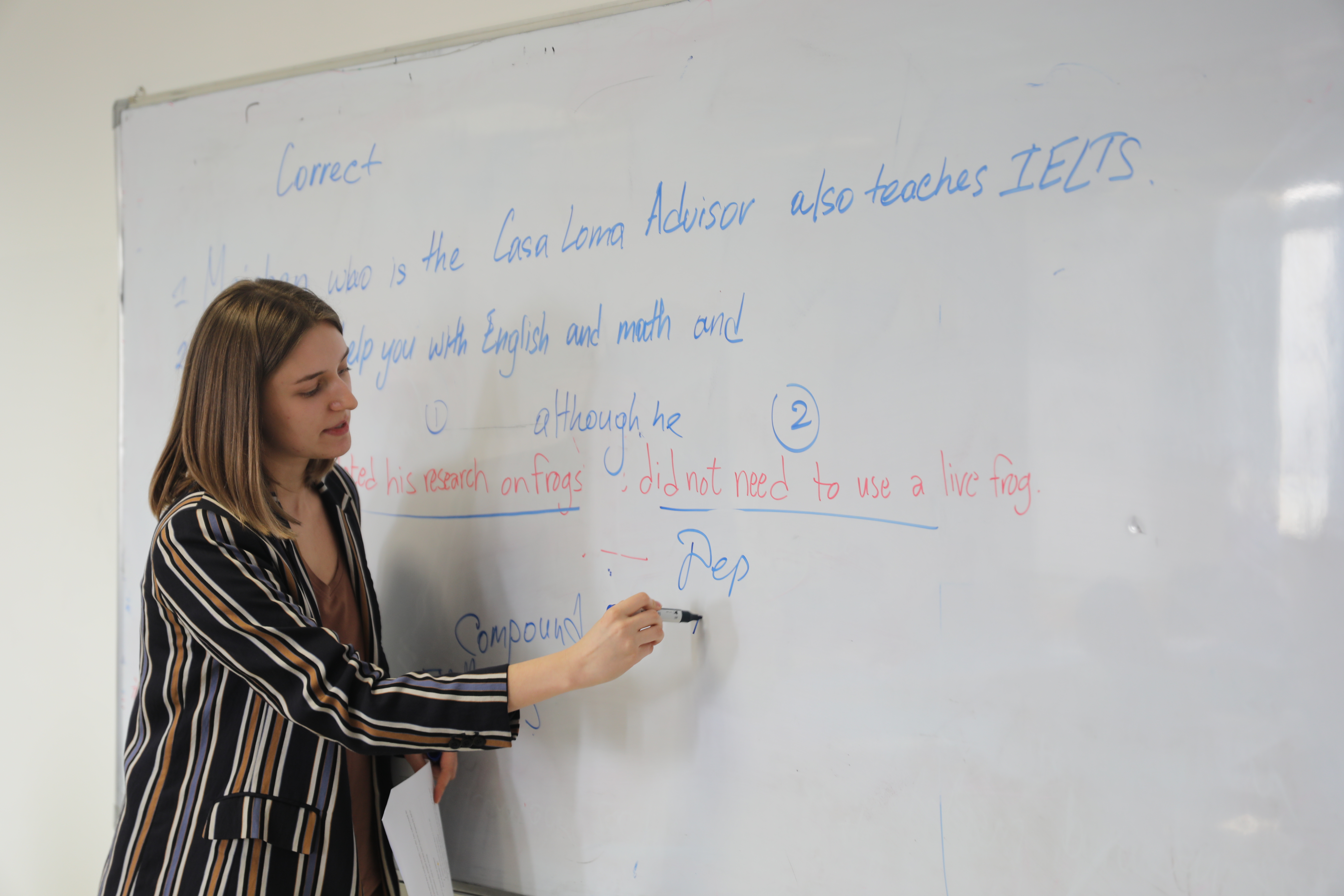 The ARC consists of four fellows who graduated from different Bard Network campuses around the world and are committed to assisting you concerning academic issues.